NFL Free Agency is a week away and the Eagles still have yet to make a decision on who will stay or who will go. Several of those players include Brandon Graham, Fletcher Cox, James Bradberry, Javon Hargrave, T.J. Edwards, and CJ Gardner-Johnson.
Eagles can't afford to lose Gardner-Johnson
If I had to select one guy on this list to stay, I feel it's quite obvious that re-signing the 25-year-old C.J. Gardner-Johnson is a must. Unfortunately, the Eagles let Tuesday's franchise and transition tag deadline pass, so using the franchise tag to keep him on the team for at least one more year is no longer an option.
Then earlier on tonight at 10:58 PM EST, we get this: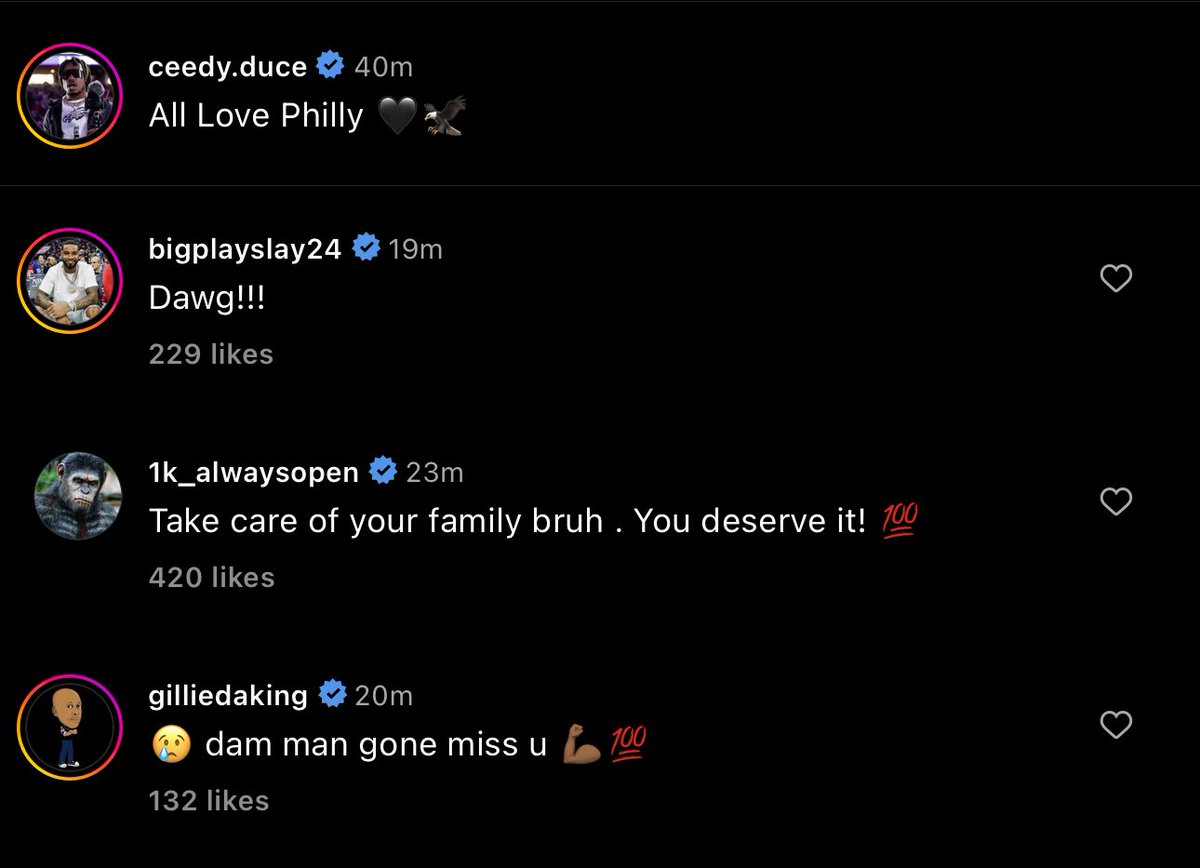 Straight from the man himself on CJGJ's Twitter Account. Howie can't let this man walk. This new contract needs to happen and it needs to happen fast.
Why must the Eagles re-sign C.J. Gardner-Johnson?
There have been only a few newcomers that have adapted to the city of Philadelphia and to our insane fans as well as Chauncey Gardner-Johnson did this past year. CJG made an immediate impact on the Eagles roster as soon as his plane landed in Philly, and continued to do so all season.
He led the league in interceptions last season, gave the Eagles defense their swagger back, and brought a nastiness back to the Eagles safety position that we have been missing since Brian Dawkins. As the quarterback of the defense, he played a crucial role for the best team in the NFC, and the Eagles cannot afford to lose him.
Get it done, Howie.