What is 'Why Eagles Why'?
Subscribe to Why Eagles Why YouTube Page now & click HERE: Why Eagles Why – Subscribe
A place where Eagles fans can come and be entertained by other passionate Eagles fans as we bask in the glory of victory or sulk in the clutches of defeat. And as Philadelphia Eagles fans, boy, do we know defeat…but in the end no matter how much disappointment they have brought us over the years, we love every minute of it and we'll never stop being fans.
So here we are, and although we may not share the same opinions on certain topics, we all share the same passion for our Philadelphia Eagles. So watch us battle it out all season long as we proudly follow the journey of our beloved Iggles throughout the NFL season and continue to ask ourselves WHY EAGLES WHY?!
---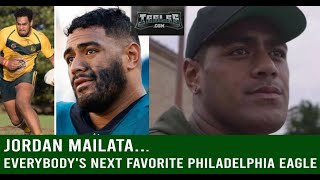 ---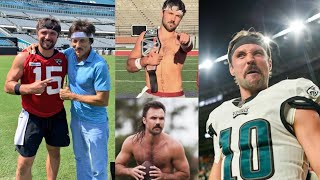 Our "Why Eagles Why" panel, including Pete Amato, Dave Bontempo, Bill Gelman, and some other surprise guests will go head to head each week debating the hottest topics involving Philadelphia Eagles news and other and other breaking headlines from around the league. For our fellow gamblers watching…we'll also dive into betting lines for not only the Philadelphia Eagles, but other key matchups around the league as well, and share some fun prop bets, special sports betting bonuses, and the best sportsbook NFL odds boosts.
Come see all the action for yourself at our Why Eagles Why YouTube channel, and if you like what you see, please don't forget to like and subscribe.
FYI: "Dallas sucks" comments are always welcomed on all of our videos!
---
Episode #5 (10/07/21):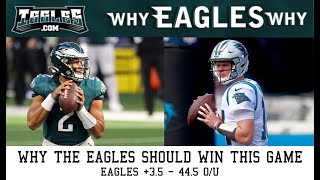 ---
Episode #4 (9/30/21):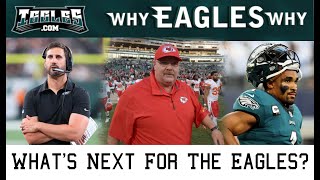 ---
Episode #3 (9/23/21):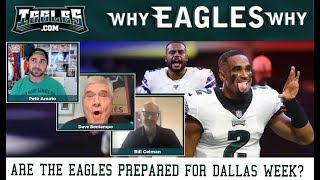 ---
Why Eagles Why – Podcast Episodes:
Episode #2 (9/16/21):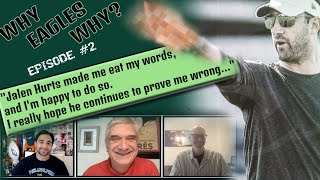 ---
Episode #1 (9/7/21):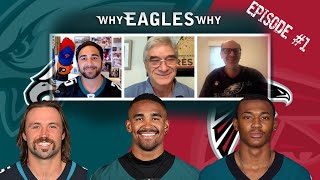 ---
For the latest odds and best sports betting bonuses visit: PlayNJ.com